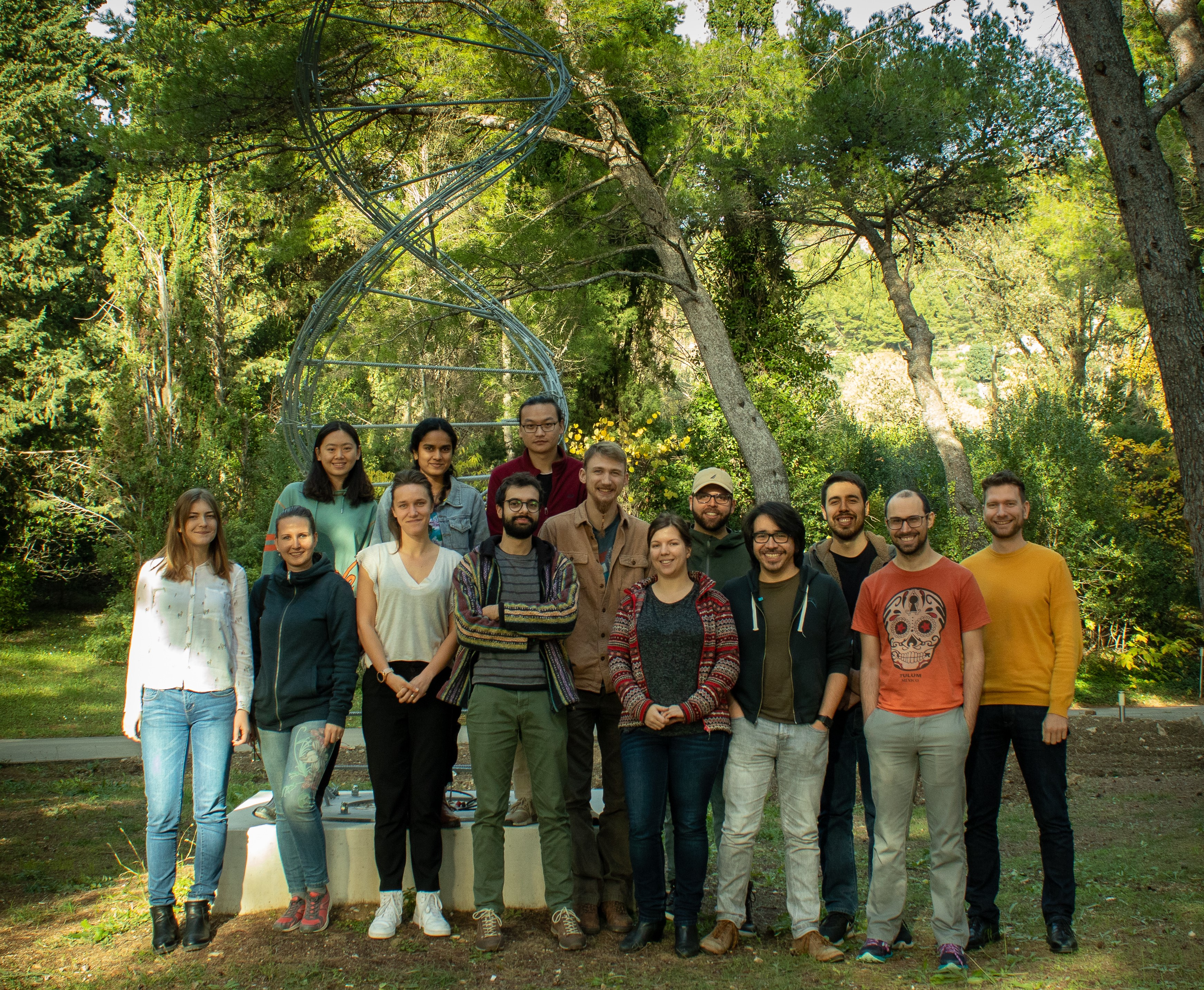 An Early Stage Researcher (ESR) Workshop in Programming and Bioinformatics took place from 2 to 8 December in Split, Croatia.
Organized entirely by the ESRs and for the ESRs, the Workshop aimed to develop a knowledge base to help the young researchers gain new knowledge and get one step closer to achieving their research goals. From Bash scripting, through programming with R and Python, over to sequence assembly and algorithms, the sessions covered various topics related to bioinformatics.

Within a week full of classes, lectures, and networking, students had the great opportunity to learn new bioinformatics skills, exchange experience and share research ideas.

We are happy to announce that we started yesterday our ESRs Programming and Bioinformatics Workshops in MedILS (Split, Croatia). Today we have Introduction to Linux and Intro to Sequence Analysis.

@MSCActions @EU_H2020 #ITN_IGNITE pic.twitter.com/QEIlDFTqRO

— IGNITE Project (@itn_ignite) December 2, 2018